Cindy Joseph and her remarkable interview of 2011 reflect her extraordinary story causing many to revisit the definition of beauty. Although cosmetics are an ever-growing industry, it is backed by some eye-opening facts. As a Global Report statistic, it is revealed that only 2% of women around the world would describe themselves as beautiful (Etcoff et al. 2004).
While most fashion models start their ramp career at a very young age, as early as teenagers, Cindy Joseph started a little late – at 49. An agent spotted her by pure chance and asked her to pose for Dolce and Gabbana. She went on to work for brands like Anthropologie, J.Crew, Aveda, and magazines in abundance.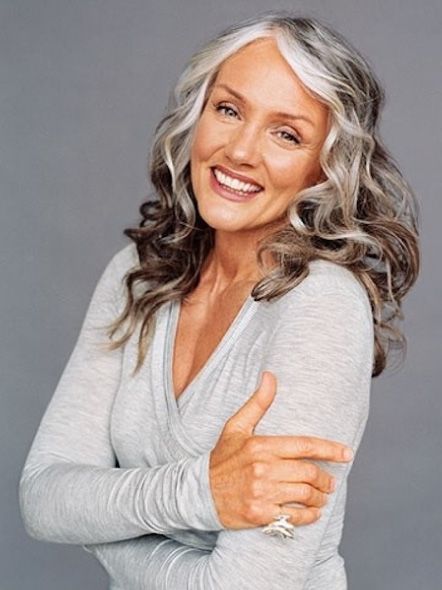 After 25 years working as a makeup artists and meeting several models and understanding the transformational concepts in the industry, Cindy eventually became a pioneer herself.
In a world of pretty young and chirpy models, Cindy quietly started her revolution against ageism. Her greynaissance quickly took hold and many models like Yazemeenah Rossi and Carmen Dell'Orefice joined the pursuit. She admitted to being the most unlikely choice for a model with height under 5"-8', grey hair, and "crow's feet" as she teasingly once said.
After 25 years of working as a makeup artist and meeting several models and understanding the transformational concepts in the industry, Cindy eventually became a pioneer herself. Being somebody who leads a pretty hippie lifestyle, what motivated Cindy to start her own beauty brand "Boom" is interesting. Boom is not about fixing flaws or patching up things but about self-esteem and self-love to break the shackles of age and be more true to yourself.
The affiliation of her cosmetics and philosophy towards greynaissance is quite deep-rooted. Anecdotal evidence suggests that by the age of 50 women feel more and more invisible. Add body image issues contributed by various surgical procedures and pregnancy to this and you have a recipe for low self-worth. When the hormonal balance tilts during menopause, the inward-looking tendency becomes harsh.
Repeatedly, beauty magazine editors have admitted to airbrushing wrinkles and "apparent flaws" of their elder models. Many are averse to models aged above 45. This is equivalent to asking women above a certain age to hide signs of aging.
Cindy Joseph became the icon of greynaissance which started the concept of embracing age. You don't have to keep looking younger, but in fact, you can look fabulous irrespective of the age you are.
Today, there has been a splurge of grey movement over social media and digital media, some iconic silver women have shown their authentic best in the 50s to inspire other women and retain the original silver patterns on a screen.
Luisa (50), from Australia lives up to her grey hair beauty by radiating her fashion fun across Instagram. She has a niche in styling wardrobe and accessories that pairs up with her grey hair assigning her a creative grey-n-dazzling model image.
Fransje (52), from the Netherlands, is a silver vixen fusing art and aging with stunning confidence. From buns to braids to naming her hair color "Antique Blond", she believes in a vintage approach while living her life in original flavors. She is perhaps a remarkable inspiration caught in the silver sisters community!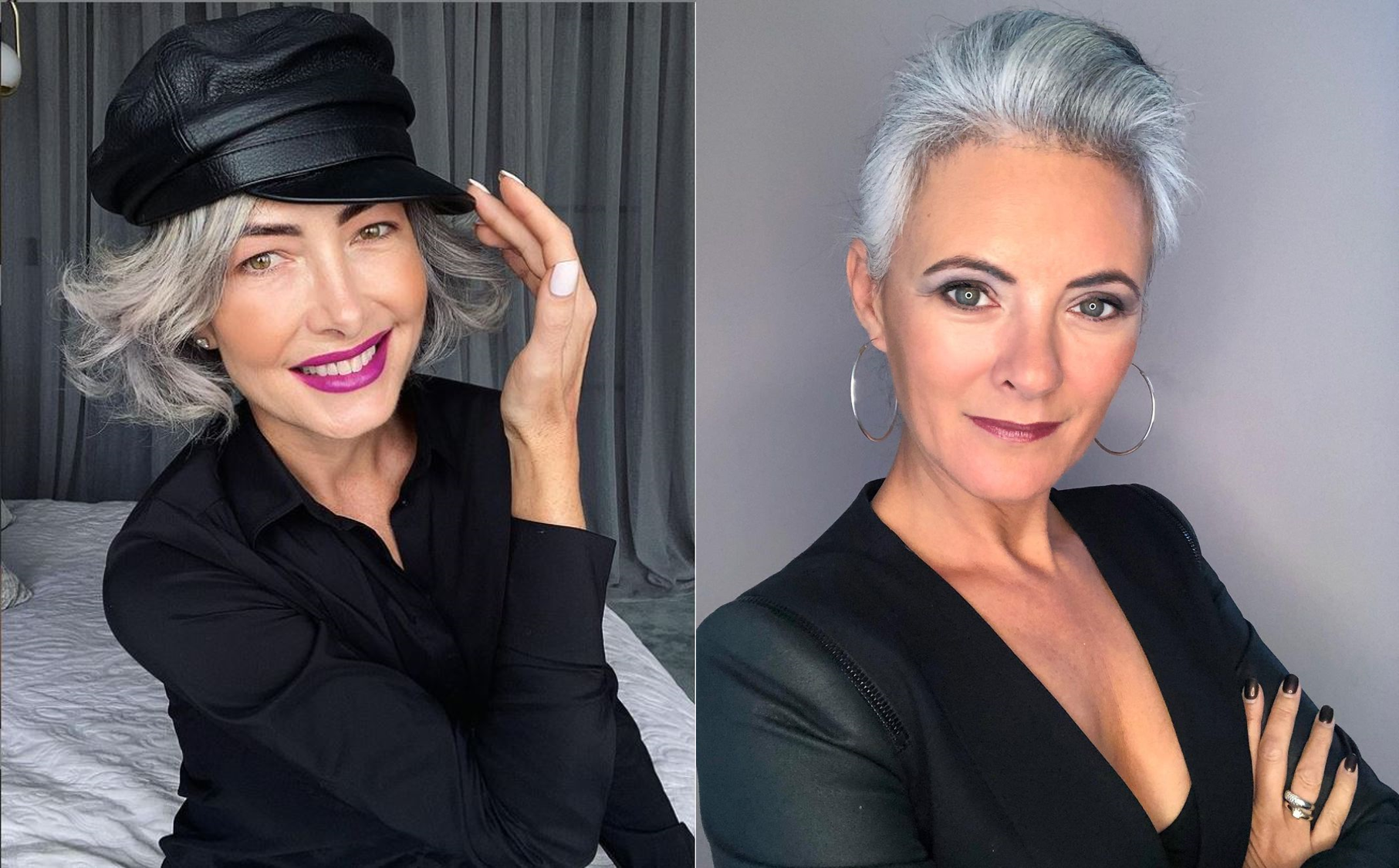 Icons like Cindy matters, even to people who are not keen on fashion or cosmetics. She espouses the idea of authenticity and needs to be pro-age.
We at Oseterics also showcase influencers who have been defying age and are happily boasting their grey. Popular hashtags #gogrey and #gogombre have now been posted by millions.
---
Feedbacks: Leave your comments below