Januta Ribinskas is a well-known name in the circle of Corporate Performance Coaching and Executive Wellbeing. You can visit her website of Executive Wellbeing here. Originally, an Australian, her work has been spreading and she has now released a new book at the intersection of Yoga, Mind, and Body named "Wisdom Enlightenment for the Corporate Hippy and Everyone Else". Januta catches up with us on our Be Inspired series.
Click on the specific chapter which you want to hear.
---
Chapters from the Conversation(Click)
Understanding Inner Self and Daily Practices
Skincare Regime and Products
Age Positive Lifestyle and Holistic Practices
Book - Wisdom Enlightenment and Healthy Body-Mind Connection
Aging Well
Fashion
---
Januta stresses on listening to your internal self and practicing customized Yoga and skincare routine. She also calls for listening to your inner self to understand what is causing the negative feelings and try to remove them to stay positive. In the end, she embarks on her "passion for Fashion" as she feels internal contentment combined with external confidence helps her and her students to age positively.
For International Customers: The book is available on Amazon in both paperback and Kindle edition
For Australian Customers: You can order the book from Books online website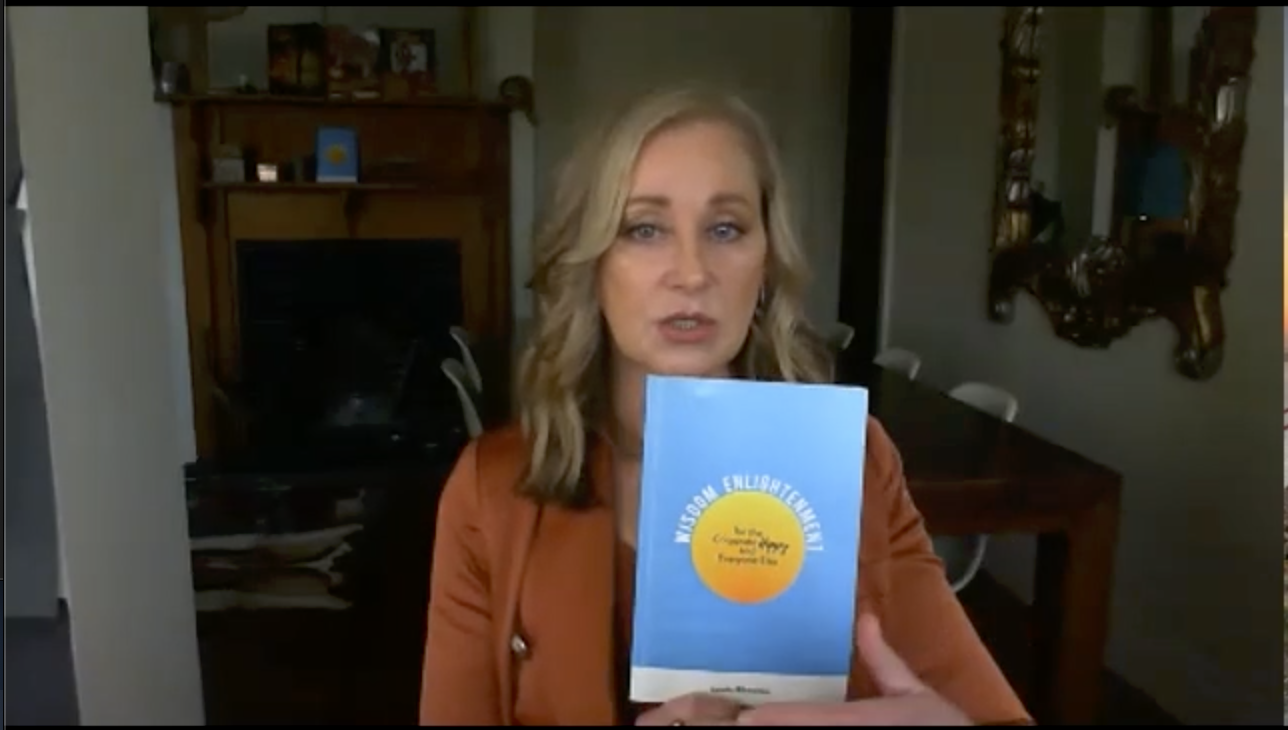 ---
---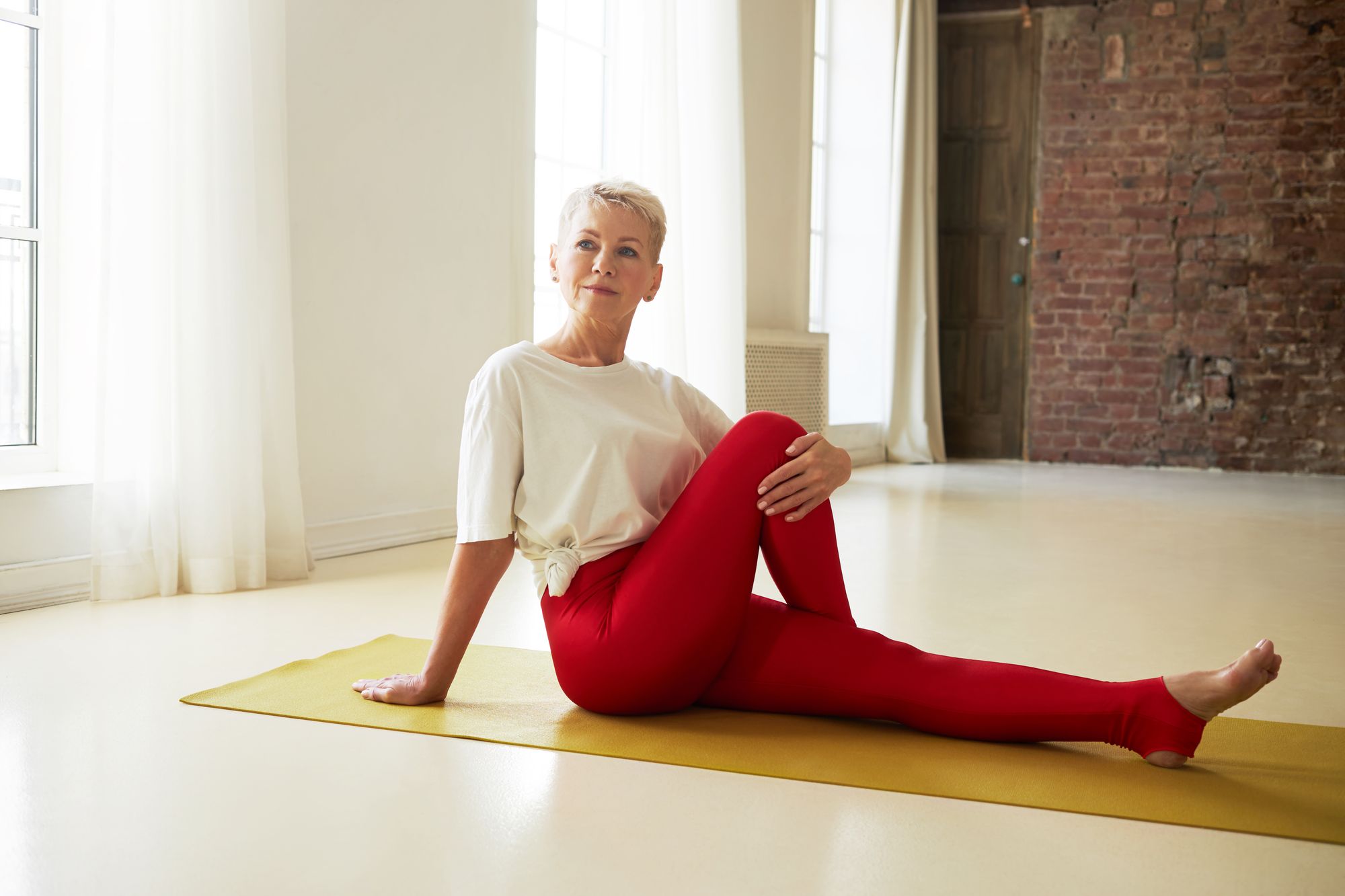 Oseterics is on a mission to inspire you for active and graceful aging. A regular Yoga regimen has been proven to aid both physical and mental health.
You can access the App here: https://apps.apple.com/app/id1574133871
                                                                       OR
---
Feedbacks: Leave your comments below